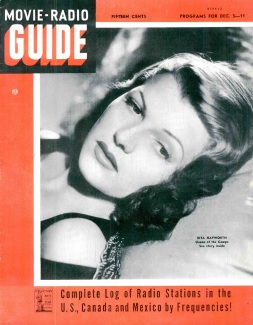 Seventy-five years ago today, the December 5, 1942, issue of Radio Guide included this listing of all of the broadcast stations in the U.S., Canada, and Mexico.
Numerous other such listings are available, most of which can be found at AmericanRadioHistory.com.  This particular listing is handy since it takes up only two pages, and provides an interesting snapshot of the broadcast band during the war years.
An alphabetical listing by call letters can be found in the December 19 issue.