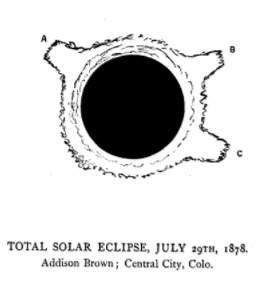 We are now beginning our final preparations to activate the official OneTubeRadio.com Eclipse Headquarters in Hastings, Nebraska. On Saturday and Sunday, we will post updates, including reports of conditions along Interstate 80 as eclipse visitors pour into the Cornhusker State.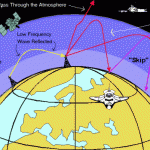 During the eclipse, we plan to transmit radio signals that you can monitor in real time at home. I'll try to repost it before Monday, but you will be able to follow in real time at this link.  I currently plan to transmit on 40 Meters (7 MHz).  Within seconds of each transmission, you will be able to see where the signal was picked up.  With normal conditions, most of that reception would be within about 400 miles.  As the partial eclipse begins in the west, I expect enhancement in that direction.  As the moon's shadow moves toward South Carolina, I expect the signal to be enhanced toward the east.  You can watch these changes real time.  The cellular network could very well crash, but even if it does, you watch me in real time as I live stream via Morse Code.
That page will contain a map which will incorrectly show that my transmissions are originating from Minnesota.  However, the signals will originate in Nebraska, and the locations of the receiving stations on the map will be correct.
Here are links to other earlier posts: