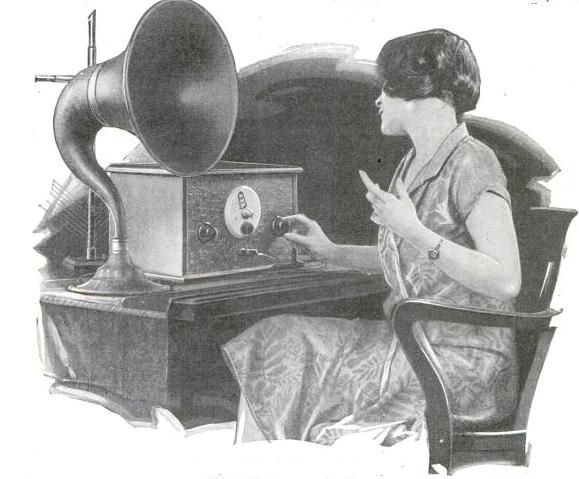 Ninety years ago this month, Popular Mechanics, August 1925, carried the plans for this four-tube receiver. The set contained four type 201 tubes, and featured a tapped loop antenna. The set had very good selectivity by virtue of having the tapped loop. By changing the taps, the set tuned different portions of the broadcast band. On one tap, it tuned 370-550 meters (545 through 810 kHz). On another tap, it tuned
224-400 meters (750 through 1340 kHz). By breaking up the tuning in this fashion, a smaller range of frequencies was tuned by the single tuning condenser, resulting in greater separation between the stations.
The article noted that during testing in Chicago, even with the Chicago stations transmitting full blast, it was possible to receive more distant stations with the speaker.
Click Here For Today's Ripley's Believe It Or Not Cartoon